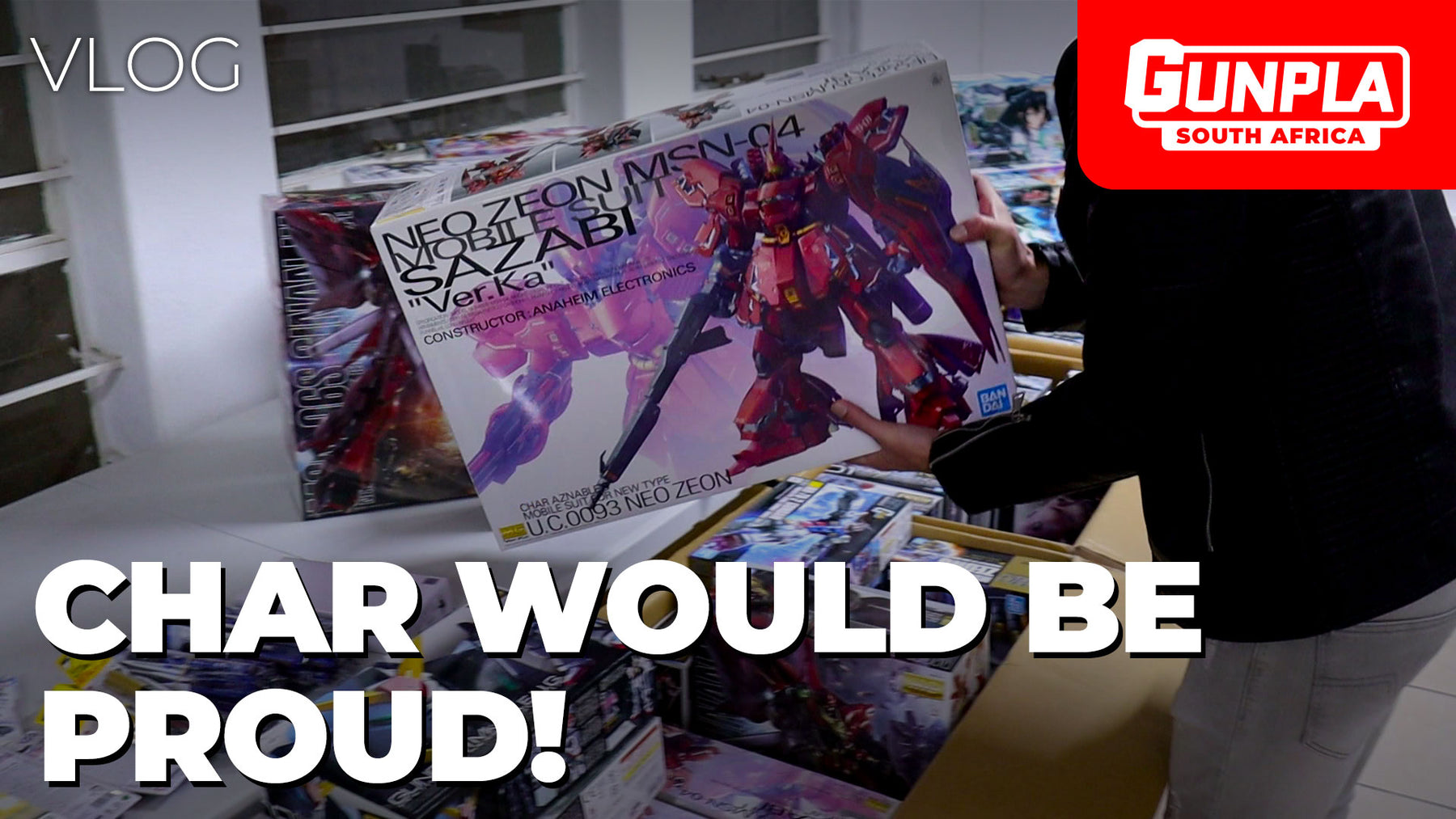 Char would be proud of this stock drop!
This shipment is very special to us~ It certainly is Aznable filled, along with a good number of Zeon mobile suit kits! SIEG ZEON!
Model kits of Zeon or Earth Federation mobile suits, which side is your jam if you have to pick one?