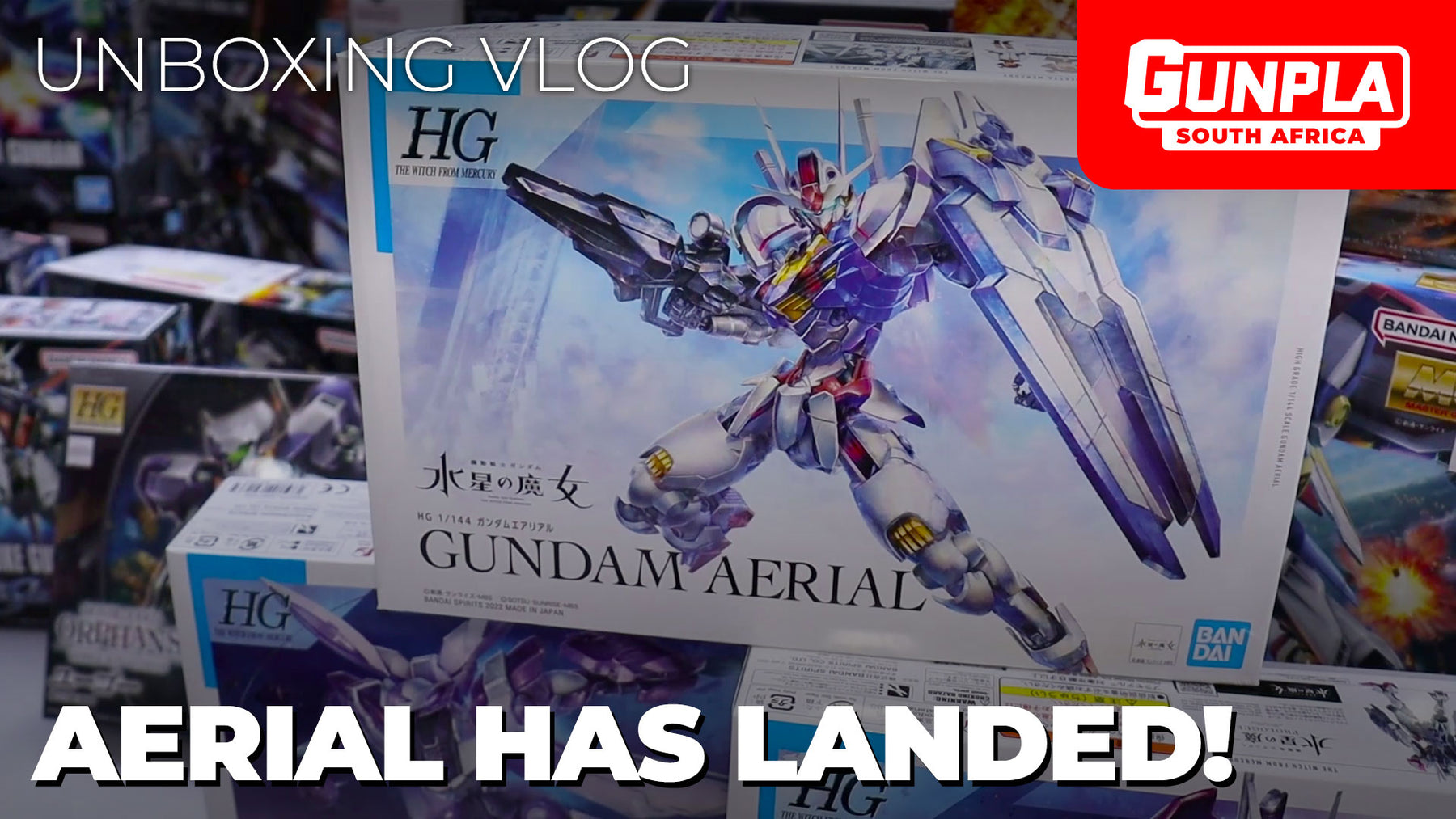 GUNDAM AERIAL HAS LANDED IN SA! Huge GUNPLA October Stock Drop!
What a massive stock drop with huge variety of GUNPLA! We even ALMOST forgot to show off one of our largest new kit to date! So definitely keep watching till the very very end! ;D
Which kit/s did you manage to grab?! Let us know in the comments!