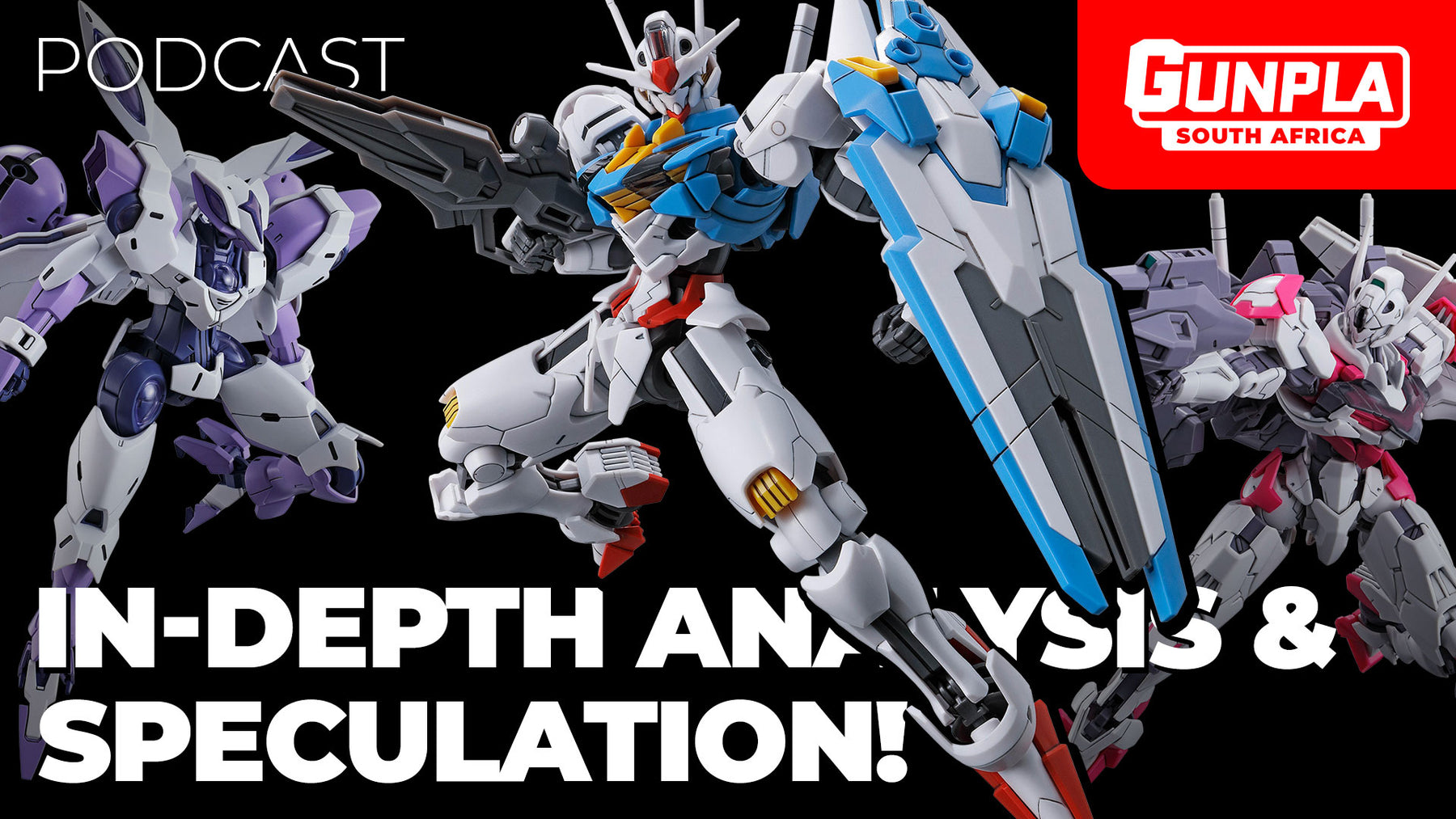 In-Depth Analysis & Speculations! Gundam: The Witch From Mercury Teaser & GUNPLA! [BuildCast05]
We are SUPER HYPED!!! Jeff and Paul go in deep on the news of the new Gundam anime, its concept arts and GUNPLA announced!
How excited are you?! What do you think of all the stuff announced? Keen to read your comments!