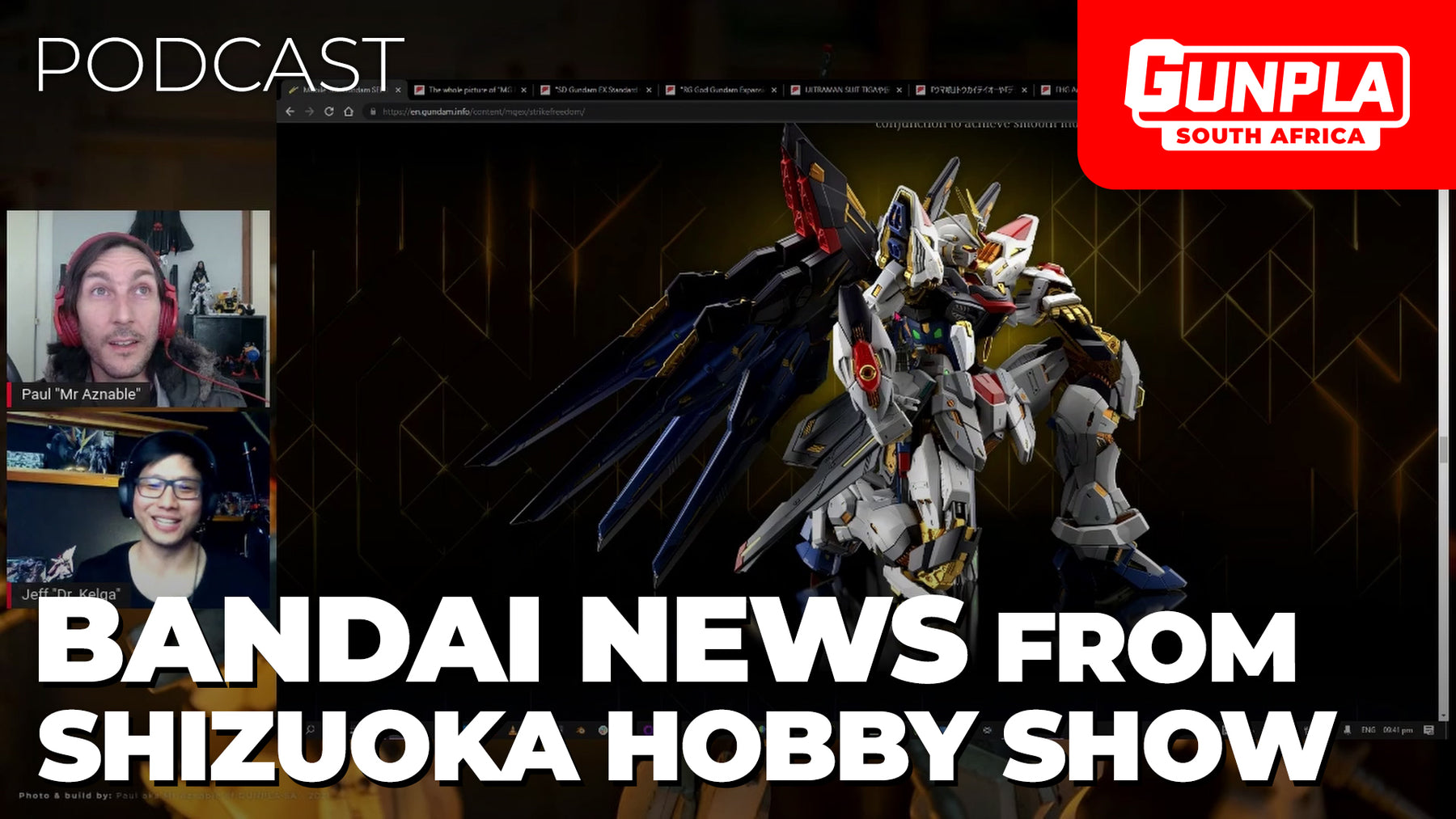 Our Reaction to MGEX Strike Freedom Gundam & BANDAI News from Shizuoka Hobby Show 2022 [BuildCast07]
Exciting times! Shizuoka Hobby Show, Japan's biggest expo for model kit hobby is happening this week and we are excited to cover what BANDAI have to show there!
Lots of reactions and discussions! It's our longest podcast to date! So grab yourself a kit to build, some snacks and a nice beverage while enjoying the podcast!