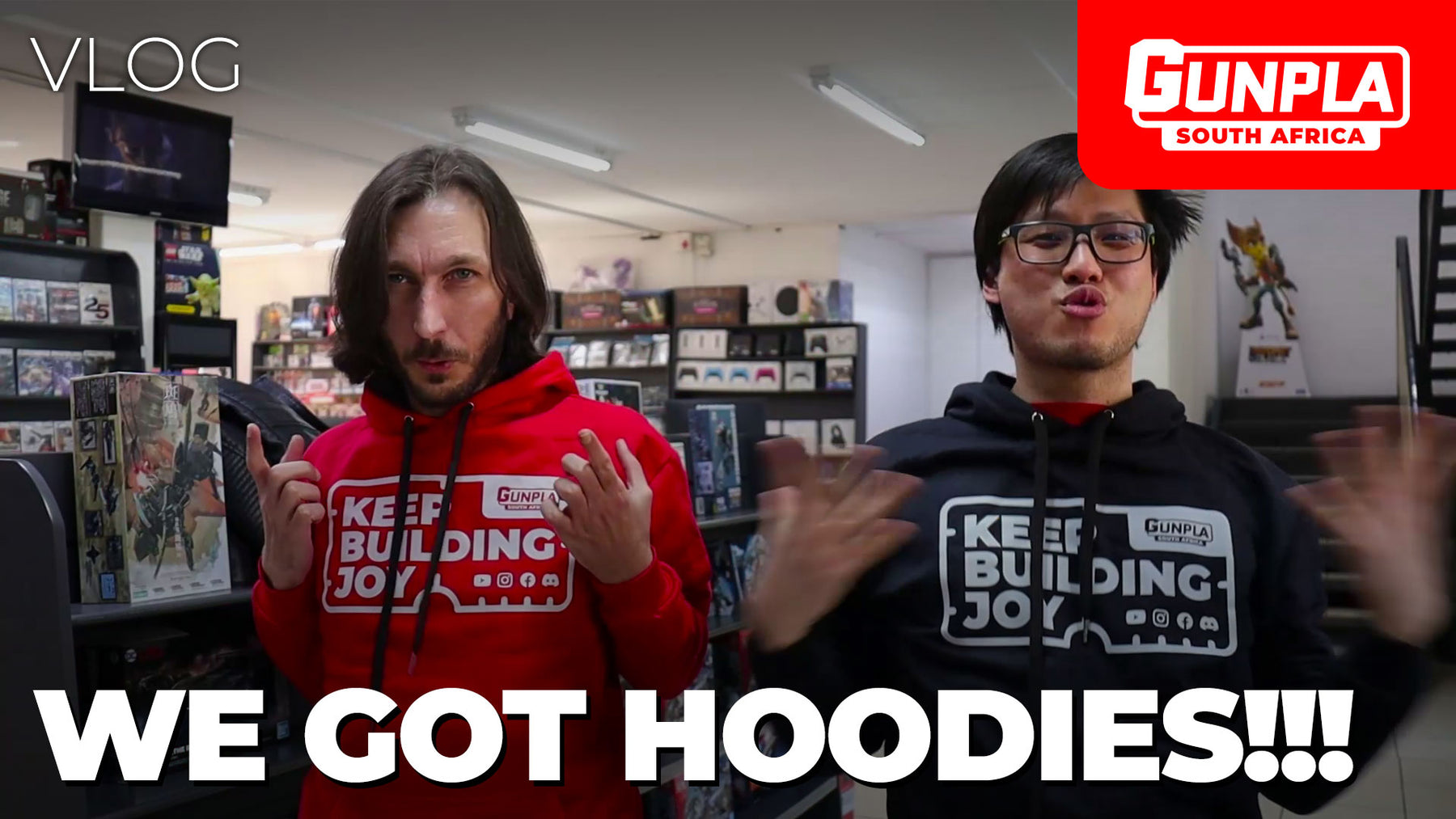 WE GOT HOODIES!!!
Today we got something special... our first clothing merch with hoodies! 😁
Thank you to our BuildForce members in our Discord for being part of our first clothing merch run! And thank you to the lekker InIt Apparel for producing the hoodies, they feel awesome! 🤩
Will definitely do more clothing merch in future! Looking forward to seeing the BuildForce receiving and wearing theirs soon!
If you are in South Africa, check out InIt Apparel for your apparel branding and manufacturing needs! Check out their website, Instagram, Facebook and YouTube!
Supporting local is lekker and Keep Building Joy! 🤗