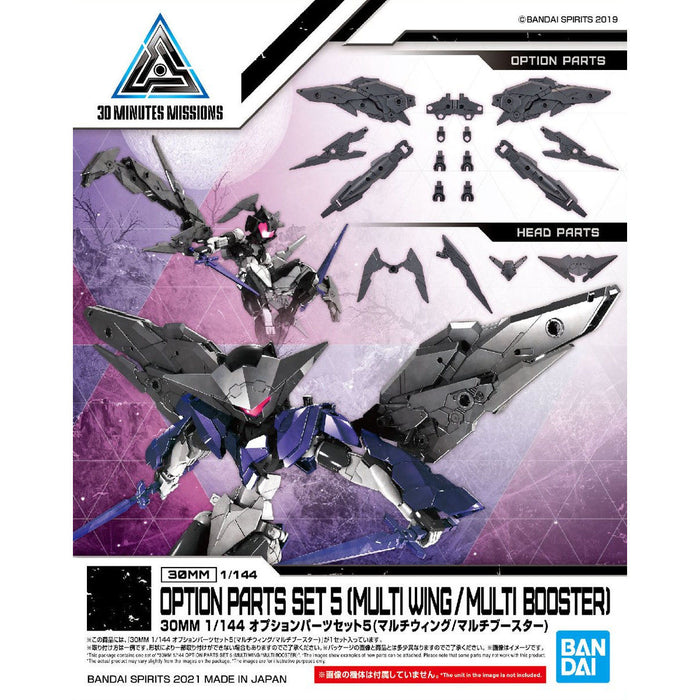 30MM Option Parts Set 05 (Multi Wing / Multi Booster)
Original price
R269.00
-
Original price
R269.00
Here's an optional armor set for the mass-produced machine Spinatio, recently added to the 30MM series! This armor, in the image of the Sengoku period, expands the range of customization. There are two types of head parts: a warrior type and an Ashigaru type. The bellows unit with joints built in between the parts can be rearranged to reproduce the rocket form; armor for the front, rear, side, large shoulder parts, a dragon head, etc. are all included. It can also be installed on the Alto, Porta Nova and other 30MM figures.
[Includes]:
Bellows unit
Front, rear, side armor parts
Large shoulders
Ashigaru head parts
Warrior head parts
Elbow parts (x2)
Dragon head
Note: This kit does not include an Action Base.