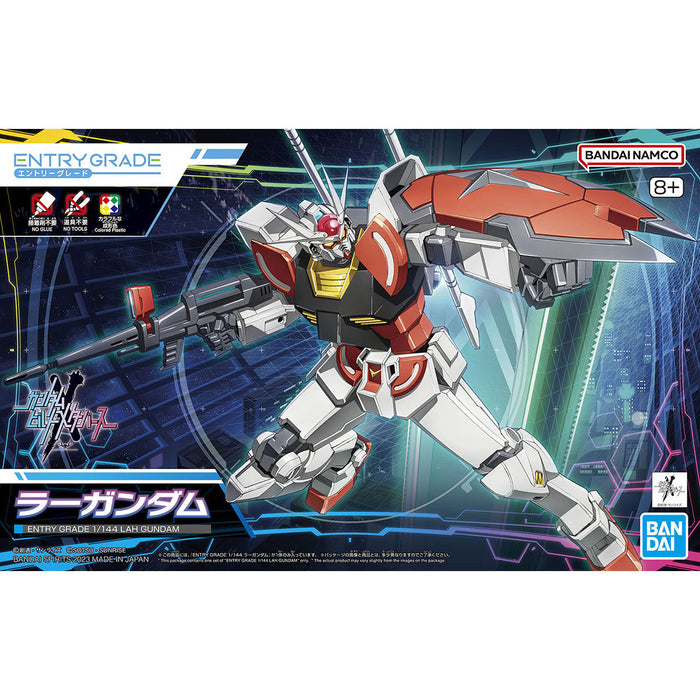 EG Lah Gundam
Backordered
Original price
R449.00
-
Original price
R449.00
Lah Gundam from the upcoming "Gundam Build Series" 10th anniversary video "Gundam Build Metaverse" joins the "Entry Grade" model kit lineup from Bandai!
The parts are cast in color, and the patterns at its shoulders and waist can be made simply by assembling the model; it's made to be fully posable while reducing the number of parts. The parts can be easily removed from the gates without using nippers, too!
[Includes]:
Shield
Beam rifle
Beam naginata
Note: This kit does not include an Action Base.