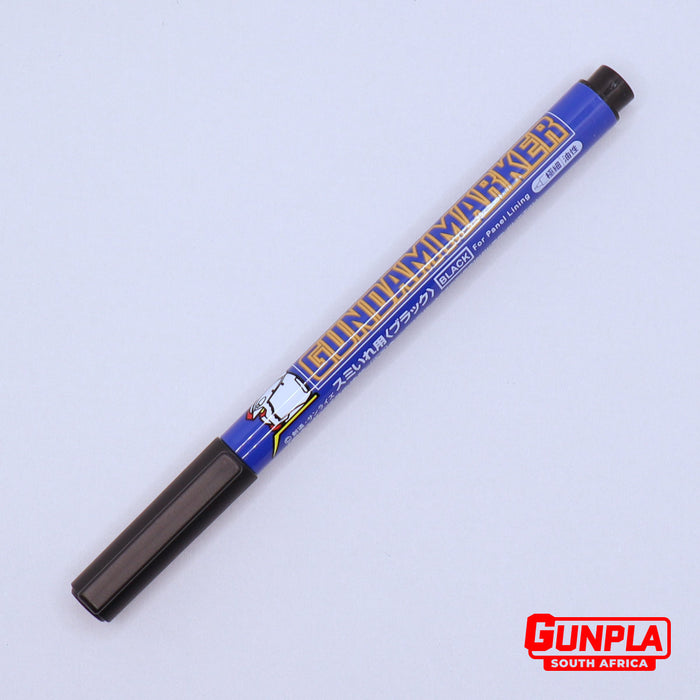 Gundam Marker GM01 Black Fine-tip (For Panel Lining)
Original price
R89.00
-
Original price
R89.00
Check out our very own tutorial on how to use these Gundam Markers for panel lines!
This is the most popular panel liner. Available in 3 colours.

Panel lining is the first step of GUNPLA customization beginners can try. It is a process of applying ink to each piece's grooves to improve the overall look and detail of your GUNPLA kit. It is easy to apply and the panel lined GUNPLA would look more realistic and 3-Dimensional. The effect is stronger when you choose the colour to ink according to the colour of the model parts. In general, you can use black for dark parts, gray for lighter parts and brown for red parts.