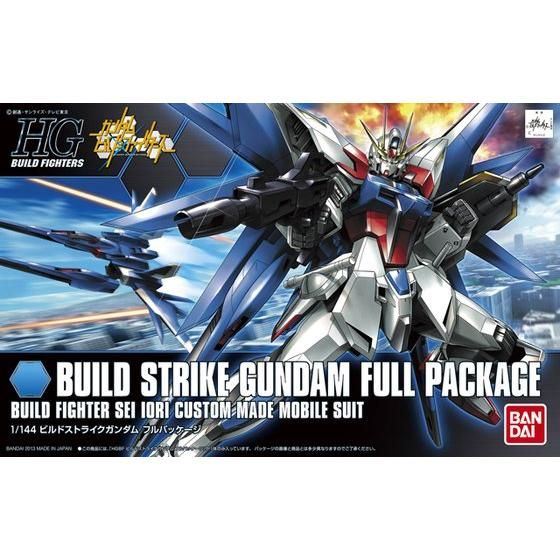 HG Build Strike Gundam Full Package
Original price
R649.00
-
Original price
R649.00
■ Iori Sei's original modification of the Strike Gundam that appears in "Mobile Suit Gundam SEED".
■ Build Strike Gundam and Build Booster are now available as a set. By combining them, you can recreate the Build Strike Gundam full package.
■ Uses the latest Gunpla format. A wide range of movement is also achieved.
■ A full set of weapons is included, including a beam rifle, reinforced beam rifle, large beam cannon, beam saber, and Chobham shield.