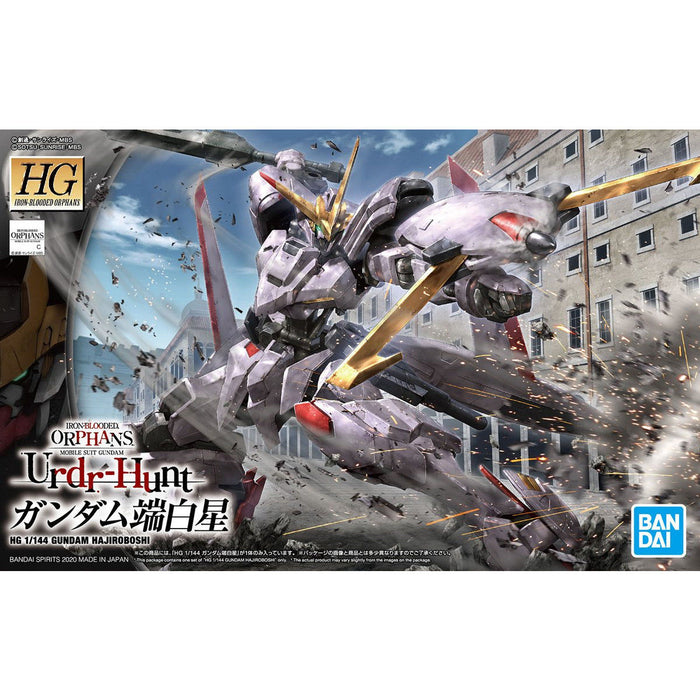 HG Gundam Hajiroboshi
Backordered
Original price
R699.00
-
Original price
R699.00
Who wants to read?! Check out this lekker video on this product! Enjoy!
Out of the Box Review from the awesome ZakuAurelius!

The leading mobile suit that appears in the upcoming mobile game "Iron-Blooded Orphans Urdr Hunt" is now an HG kit from Bandai! It features a shield with a variable claw that expands to the left and right, and a gimmick that shoots the needle in the center; the thruster has a structure in which two huge armor units swing left and right. A rifle is also included.
Note: This kit does not include an Action Base.