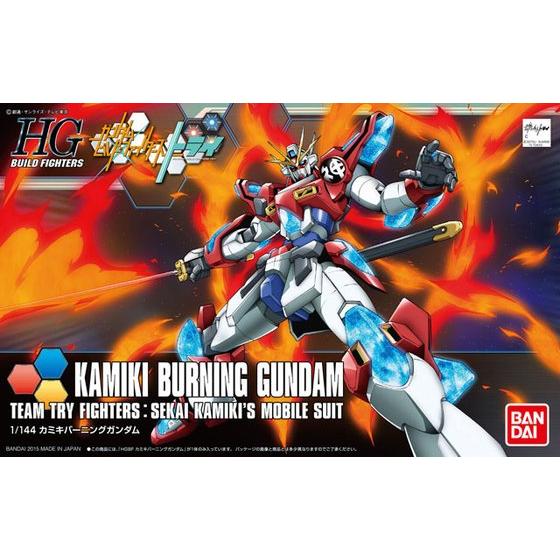 HG Kamiki Burning Gundam
Backordered
Original price
R799.00
-
Original price
R799.00
■ A large number of powerful clear parts are included to reproduce effects.
■ A powerful fighting action is possible with a wide range of motion of each part.
■ The movement of the abdomen reproduces a twisting movement. The neck can move widely up and down.
■ A variety of hand parts are used to create the action pose "Shinju Gunpla Ryu Kenpo" using a long sword.
■ A special long sword is included. It can also be attached to and removed from the waist using the hold parts.
■ Comes with joint parts that allow you to enjoy free customization.