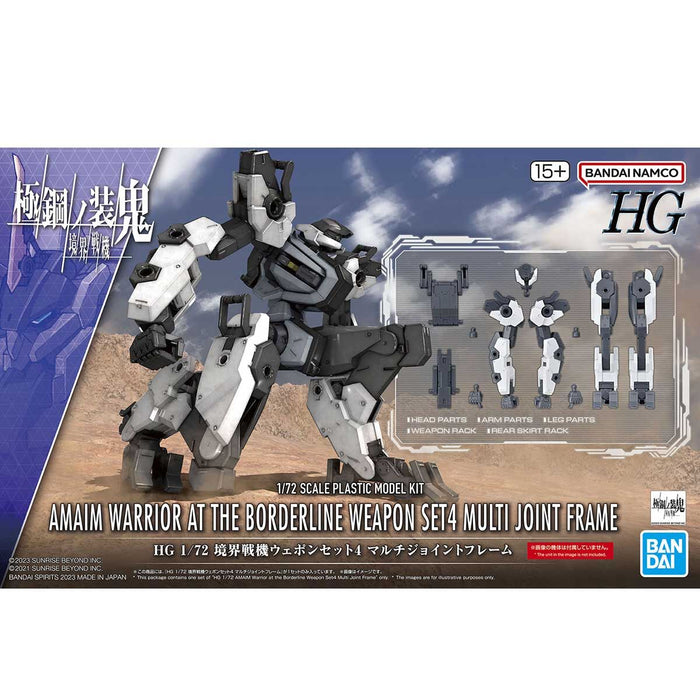 HG Kyoukai Senki Weapon Set 4 Multi Joint Frame
Original price
R499.00
-
Original price
R499.00
This new "Kyoukai Senki" weapon set provides you with new customizable arm and leg parts! Each limb has 3mm-diameter connection holes for highly expandable customization; it comes with a weapon rack and rear skirt rack to increase the degree of freedom in customizing your unit's back. Newly designed head parts are also included. Combine these parts with your "Kyoukai Senki" kits (sold separately) and the Weapon Set for a degree of customization you'd never thought possible!
[Includes]:
Arm parts (left and right)
Leg parts (left and right)
Weapon rack
Rear skirt rack
Head parts
Hand parts
Joint parts
Note: This kit does not include an Action Base.