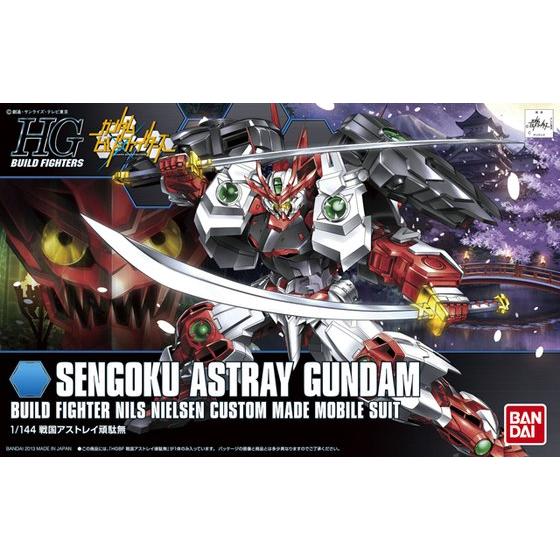 HG Sengoku Astray Gundam
Original price
R799.00
-
Original price
R799.00
■ An HG version of Sengoku Astray, which is based on the popular MS Red Frame from the "Mobile Suit Gundam SEED ASTRAY" series.
■ Adopts a newly designed HG format that pursues proportions and further range of motion.
■ A backpack shaped like a demon mask can be equipped as a shield.
■ The long swords mounted on both shoulders can be drawn.
■ The binders on both shoulders can be used as hidden arms. You can also recreate the pose of holding a long sword with the unfolded binder.