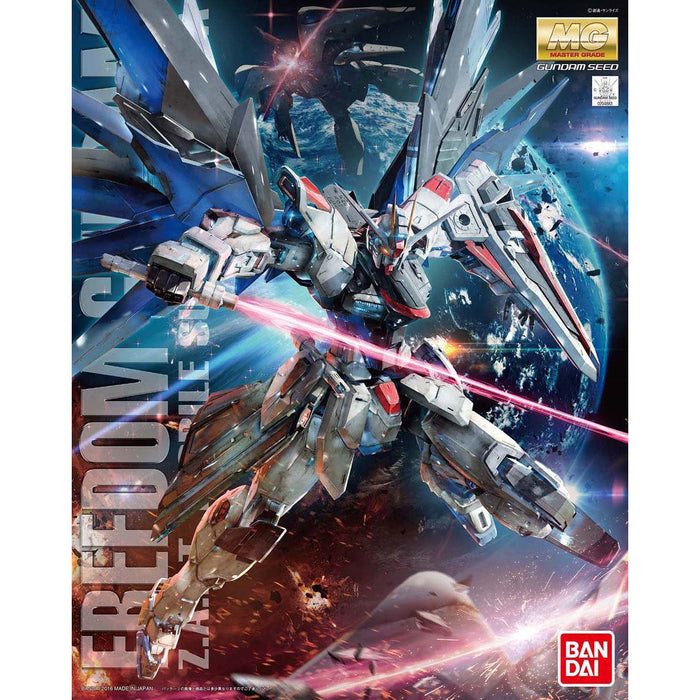 MG Freedom Gundam Ver.2.0
Backordered
Original price
R1,999.00
-
Original price
R1,999.00
Who wants to read?! Check out this lekker video on this product! Enjoy!
Get inspired by this custom build from the super talented N.Maker, one of the OG Gunpla YouTuber!


Kira Yamato's mobile suit Freedom Gundam from the hit series "Gundam Mobile Suit Gundam SEED" and "Mobile Suit Gundam SEED Destiny" gets an updated Master Grade 2.0 release from Bandai! This new kit has been redesigned with fantastic details and improved articulation! All parts come molded in multiple colors and features a snap fit construction.