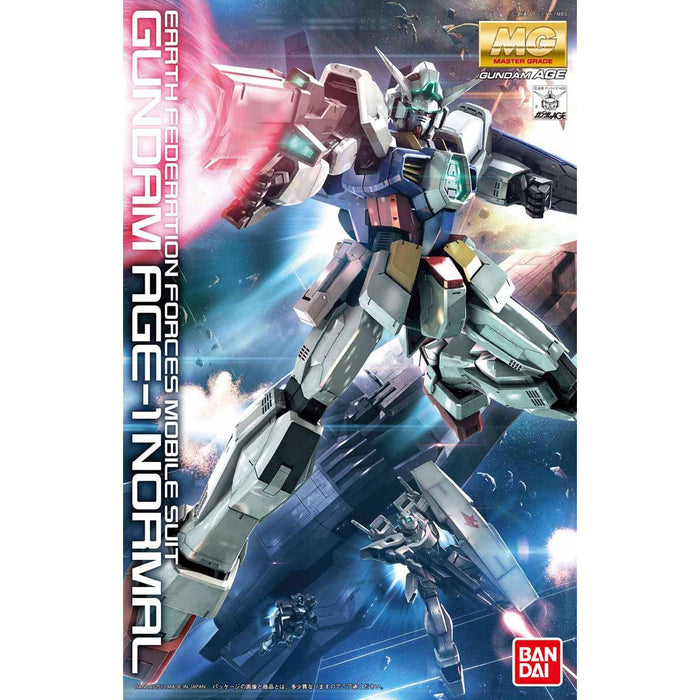 MG Gundam AGE-1 Normal
Original price
R1,599.00
-
Original price
R1,599.00
Who wants to read?! Check out this lekker video on this product! Enjoy!

Out of the Box Review from the awesome ZakuAurelius!

Bandai has designed this kit to be extremely articulate and included a lot of details even down to the DODS rifle and shield.  Plenty of hand parts are included so you can give your AGE-1 the pose you want and a generous supply of marking stickers, along with dry transfers, are included.