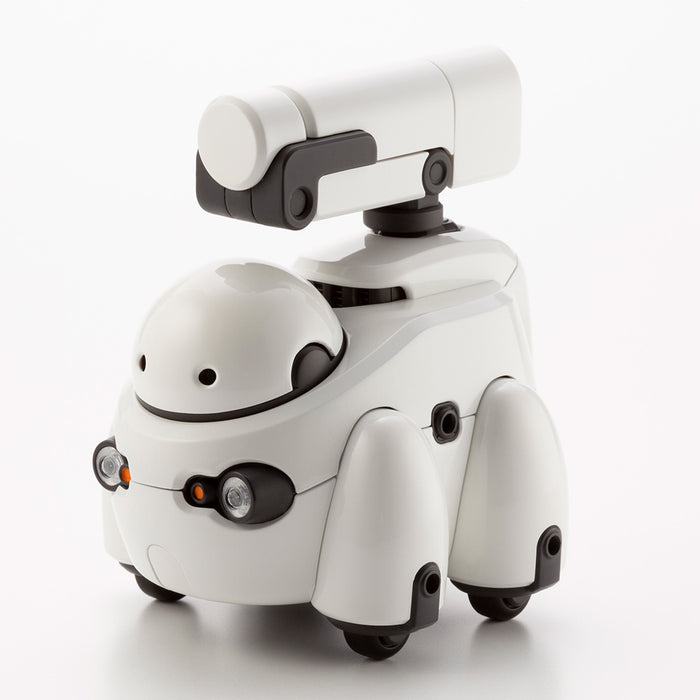 TAMOTU [White Ver.]
Original price
R1,199.00
-
Original price
R1,199.00
Who wants to read?! Check out this lekker video on this product! Enjoy!
Out of the Box Review from the awesome ZakuAurelius!


Model Specifications:
This model features 25 points of articulation to be a full action model kit.
This model is built solid with a complete inner frame to which all outer parts can be detached.
This model can transform from a "Normal Mode" when it's running to "Work Mode" when it's walking or working.
13 points for 3mm connection joints are embedded throughout this model.
The color scheme of this model kit is white, gray, and clear. This model kit can be assembled into a product close to the character model. (The separately sold TAMOTU [White Ver.] will have a different color scheme.)
The points for 3mm connection joints on the lower half of the model is compatible with the separately sold New Flying Base.
How to Enjoy:
TAMOTU can be freely customized with parts from existing M.S.G, Frame Arms, Frame Arms Girl, and Hexa Gear by using the optional 3mm connection joints with the points.
Despite the differences in scale, this model can be placed together and enjoyed with other models such as NON scale Frame Arms Girl and 1/24 scale Hexa Gear.
Included Items:
TAMOTU Model
Optional Arm
3mm Connection Joints x4
[Size]: Approximately 8cm tall
[Materials]: PS, ABS