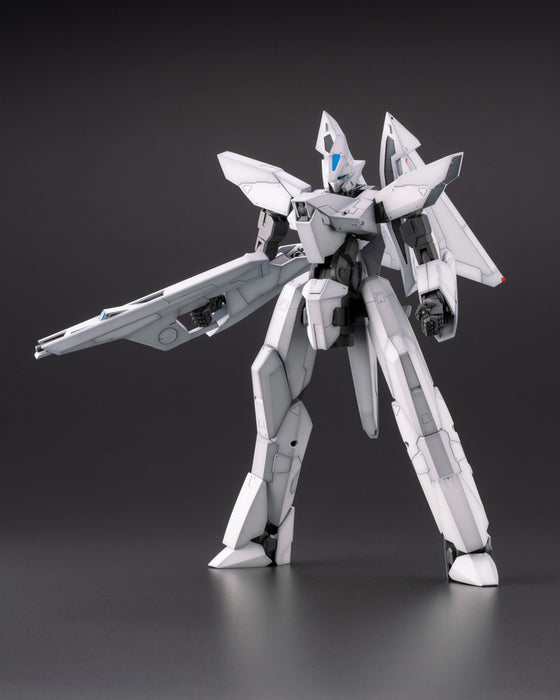 Variable Frame System 01 Garudagear (BELUGA)
Backordered
Original price
R2,499.00
-
Original price
R2,499.00
Who wants to read?! Check out this lekker video on this product! Enjoy!
Out of the Box Review from the awesome ZakuAurelius!


A new series of completely redesigned transforming frames joins the M.S.G lineup from Kotobukiya, like this Variable Frame System 01 Garudagear (BELUGA)!
Each joint uses the secure 5mm connection joint/point standard for greater user enjoyment. The compatibility with the separately sold M.S.G GIGANTIC ARMS and HEXA GEAR series allows for a greater variety of customization possibilities.
The exterior features a number of hard points (3mm connection points), which can be concealed with detail covers when not in use, for the perfect combination of beauty and augmentation. The Variable Frame System, with its exceptional freedom granted by a multitude of 3mm and 5mm connection joints, also makes for an excellent transforming robot figure. Combine this model with the large selection from the Weapon Unit series and create your own unique transforming mech!
[Size]: Approximately 19cm once assembled
[Materials]: PS, PE, ABS