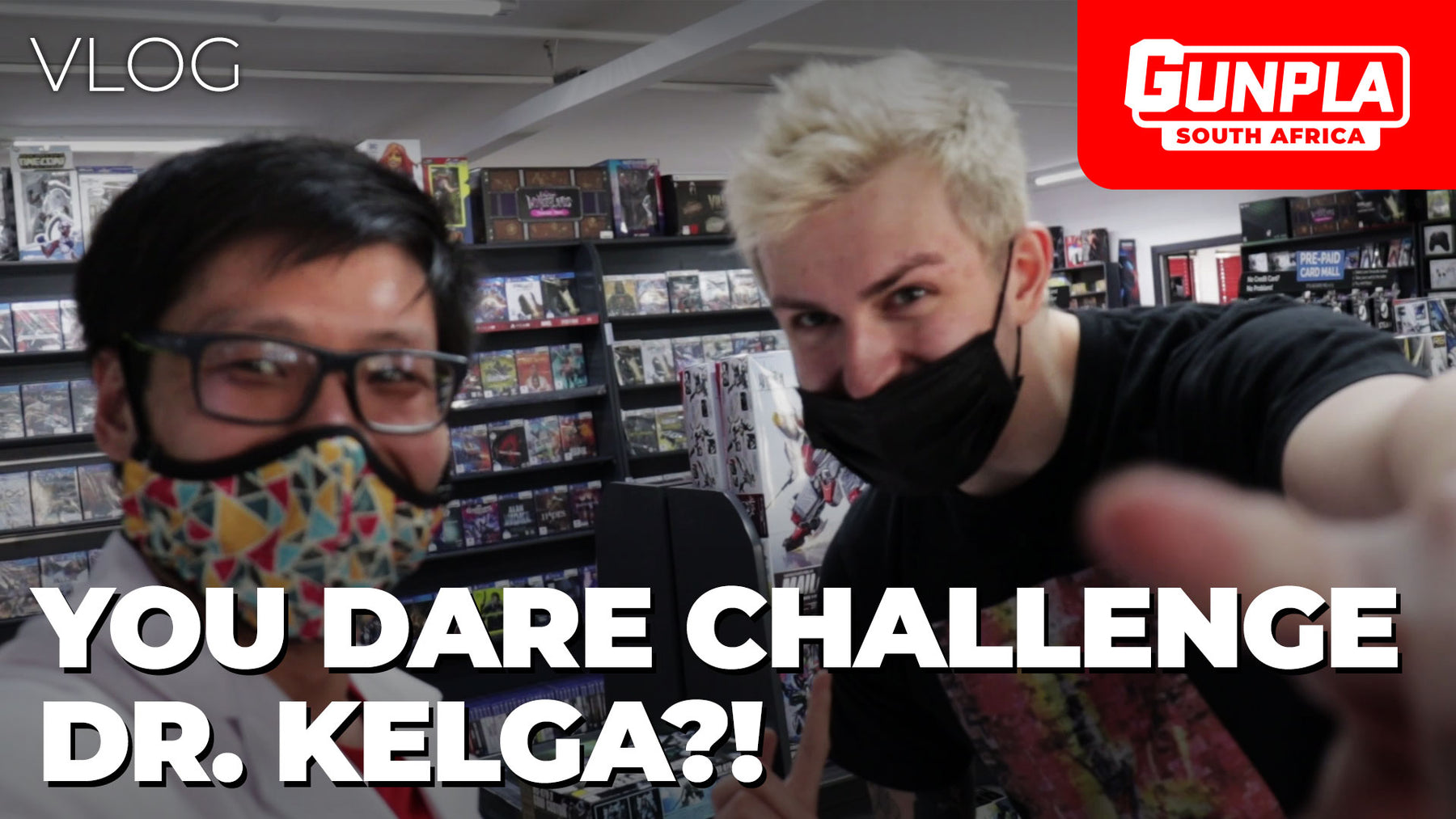 SCREECH CHALLENGES DR. KELGA?! O_O Meeting BuildForce member!
Recently our lekker BuildForce member Screech was travelling UK. He picked up a kit and issued Jeff "Dr. Kelga" to the Loadshedding Challenge! Where I must customise and paint the kit without using any power tools, CHALLENGE ACCEPTED!
It's official, look out for the video in the near future! Haha quite a bit of build projects lined up now for the doctor...