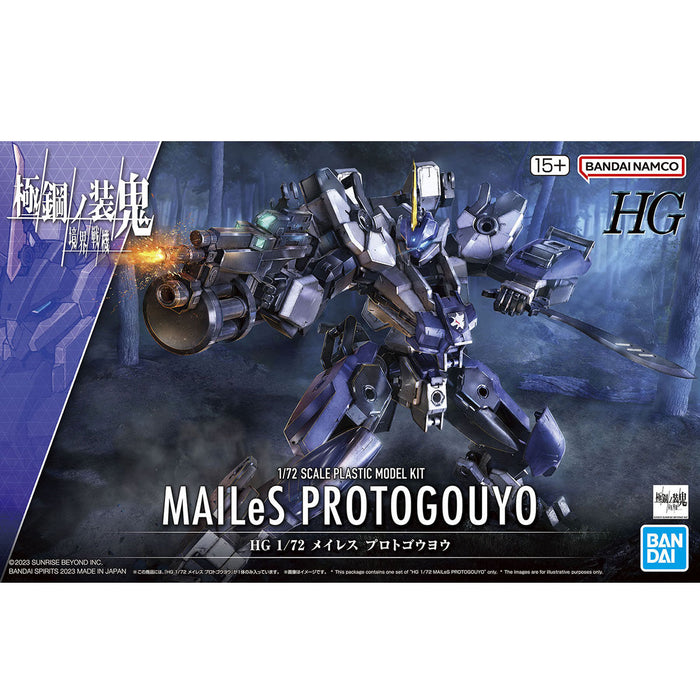 HG MAILeS Protogouyo
Original price
R1,099.00
-
Original price
R1,099.00
The HG MAILeS Photo Gouyou from "Kyoukai Senki" joins the HG model-kit lineup from Bandai!
Highly posable after assembly, it's loaded with 3mm-diameter ports for customization; you can combine it with items from the separately sold Weapon Set series to create your own heavily-armored mech! Various weapons such as a machete, special assault rifle, special handgun and dagger are included. The dagger blades are removable, and can be stored in the armor behind the knee; in addition, the head can be displayed either deployed or retracted.
[Includes]:
Dedicated assault rifle
Dedicated handgun
Machete
Dagger (x2)
Weapon rack
Rear car truck
Hand parts (x1 set)
Joint parts (x1 set)
Stickers (x2 types)
Note: This kit does not include an Action Base.