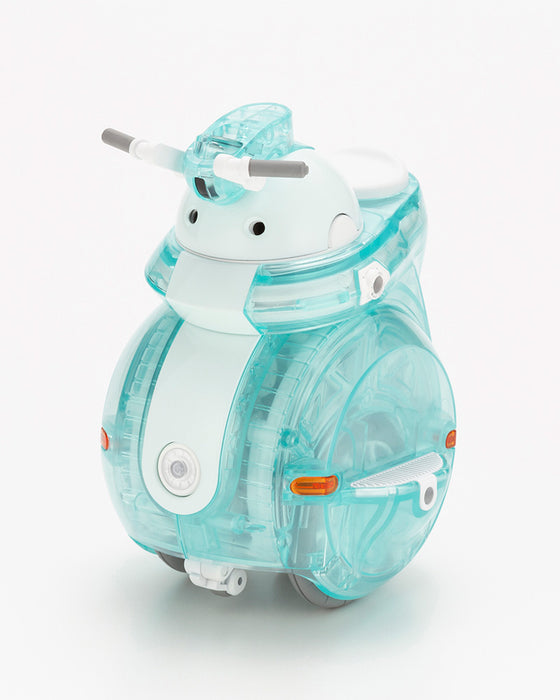 NOSERU [Ramune Ver.]
Backordered
Original price
R1,399.00
-
Original price
R1,399.00
Who wants to read?! Check out this lekker video on this product! Enjoy!
Out of the Box Review from the awesome ZakuAurelius!


Kotyobukiya's newest model kit of the original transport robot NOSERU from MaruToys is in a lovely clear ramune green color! Its unique round body can expand into an enormous number of diverse options, and you can also combine it with a ton of other Kotobukiya kits with the 3mm joints. It sports 19 movable parts, a handle unit on its head, and arms; it can even be ridden by figures of approximately 1/10 to 1/12 scale, such as "Frame Arms Girls" and "Megami Device"! It's molded in five colors.
[Size]: Approximately 9.4cm tall when completed

[Materials]: PS, ABS
[Set Contents]:
NOSERU body

Head handle unit
Head sensor unit
Optional carry
Front wheel unit
Stopper unit
3mm diameter joint parts (axis) (x4)